Tooth Extraction & Dental Surgery in Raleigh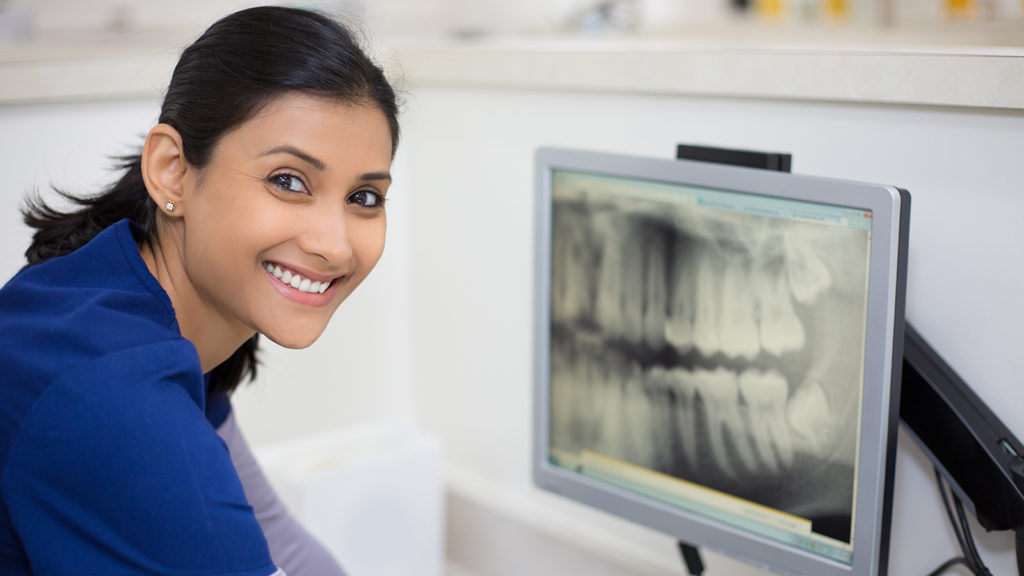 Being our most common surgical procedure, we have many years of experience with removing unwanted teeth in a quick and painless way. You can rest assured with Dr. Laura Kearney, because all dental problems will be diagnosed and corrected with the utmost attention to detail.
To get a tooth extraction in Raleigh, to learn about the dental extraction procedure, or to hear more about the surgical options available to you, simply request an appointment at our office!